City of Ljubljana
Poišči na spletnem mestu
Friday, 12. 4. 2019
ClairCity Skylines game: you decide on the steps to take!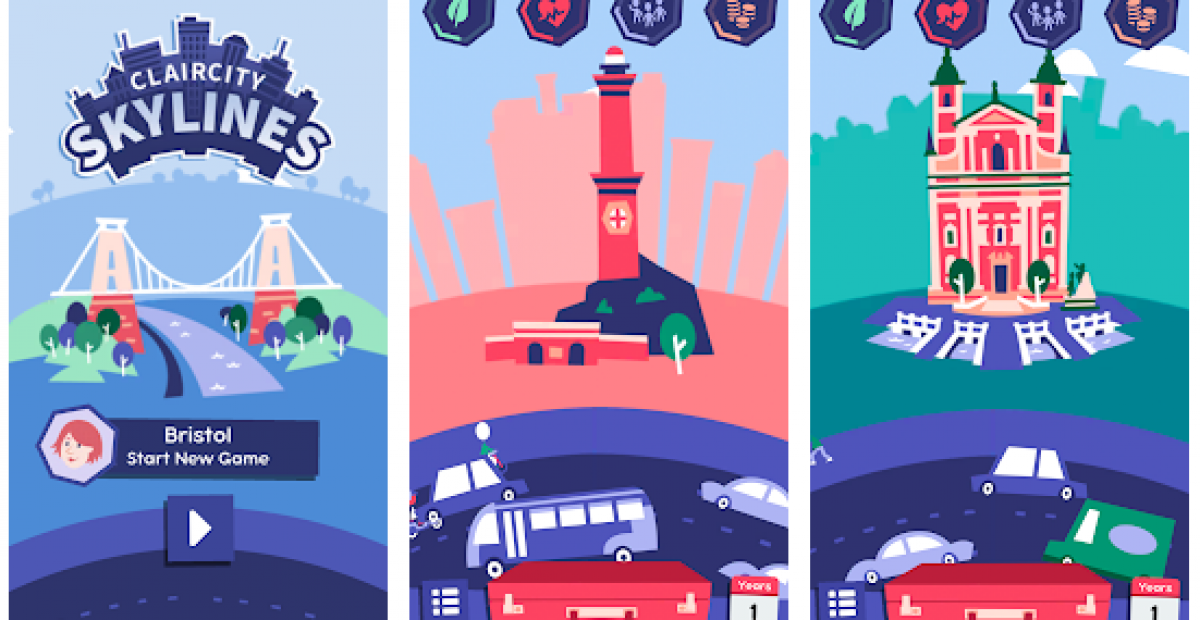 Ljubljana is taking part in the European project ClairCity – Our Future with Clean Air. We are also addressing this topic in a fun way, namely, we have set up the ClairCity Skylines game.
While playing you are taking decisions on how to improve the everyday life in the virtual Ljubljana and make the city even more pleasant to live in. Your choices made during the game, which is based on real data with an emphasis on air quality, have an impact on the state of the environment in Ljubljana. You can download the game here.
An entertaining and educational game
In the game set in the virtual Ljubljana you as players are making decisions on improvements in the everyday life and are changing the city into an even better living environment. The exciting computer game gives you the opportunity to play decision makers who adopt measures to improve the quality of life in the city. The game is not aimed at just having fun but also finding efficient solutions based on real data, for instance, the impact of building new roads, environmental data, life expectancy of the population …
Players in the virtual Ljubljana test different proposals. All solutions used in the game contribute to a greater awareness of effects, popular choices and potentially inappropriate solutions with regard to the set goals. The best strategic solutions chosen by you, the players, are going to be used in the ClairCity project to develop possible scenarios and for further planning in the city.
The game is also a good learning tool
It will be interesting to see if there are any differences in decisions made by players from different cities, which are partners in the project, and what these differences are. We are especially interested in differences between leading solutions in the participating virtual cities.
In the game you can choose in which city you want to play and you can also set your language. Those who have already tested the game find it likable. »I'm still getting to know the game but so far I like it very much as it shows in a charming way how decisions affect the everyday quality of life in the city. It is also interesting to compare the measures taken in different cities and at the same time learn about some of the city landmarks. I would also recommend the game to younger users because it can be a good learning tool as the time will come when they, too, will have to make important decisions,« said one of the users.