City of Ljubljana
Poišči na spletnem mestu
Friday, 11. 9. 2020
European Mobility Week: Zero-emission mobility for all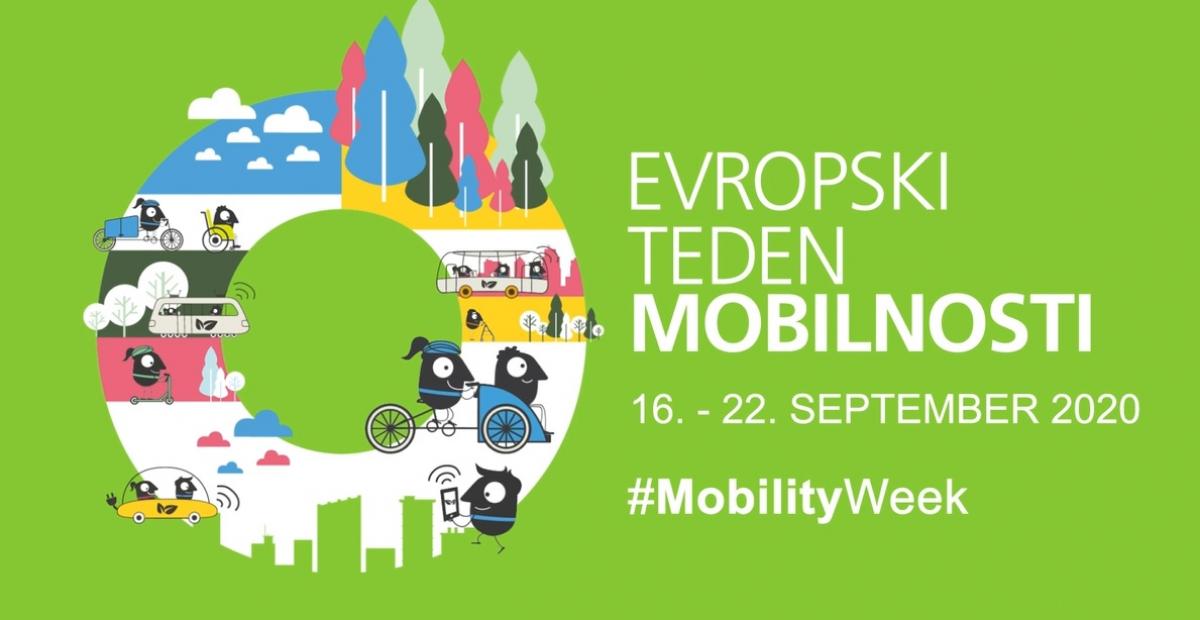 This is the 19th consecutive year the City of Ljubljana is joining the European Mobility Week, the biggest campaign for the promotion of sustainable mobility in the world, held each year between 16 and 22 September.
Under the slogan Zero-emission mobility for all we have prepared, together with public companies and institutes of the City of Ljubljana, district communities and many other organisations, ten sustainable measures and numerous activities we can adjust to the circumstances of the COVID-19 epidemic.
EMW 2020 sustainable measures
Each year within the scope of EMW we traditionally implement permanent measures in the field of sustainable mobility, and again this year we are introducing 10 measures:
We continue with the construction of cycling lanes and the shared traffic space: we have set up Parmova and Hruševska ulica, to be followed by Dunajska cesta and Tržaška cesta and the street Bežigrad.
300 new bicycle stands are going to be set up in the wider city centre area.
Franc Rozman Stane Primary School and Miran Jarc Primary School are also getting a bicycle shed and a bicycle parking area next to the sidewalk soon.
We are launching a pilot project within the scope of which we are going to put honey plants, which attract bees, on the roofs of three covered bus stops.
In the little city Minicity we have set up a joint unit for the youngest presenting the activities, care for the environment and the city, performed by the Public Holding Ljubljana and some of our public companies: Energetika Ljubljana, Voka Snaga and LPP. Among other things the children grasp the meaning of sustainable mobility and learn that all of us can contribute to cleaner air in our city by regularly taking LPP buses.
We are going to publish the Cycling Yearbook presenting projects which we carried out to raise the quality of cycling in 2018 and 2019.
We are going to expand the traffic control system for traffic safety: at two critical traffic locations – Aljaževa ulica 45 and Cesta v Mestni log 45 – we are going to set up two new housings for speed measuring devices.
On Krekov trg we are going to set up a pilot mobile bicycle shed enabling safe storage of bicycles.
We are going to promote cycling among primary school children with the project Let's cycle in cooperation with the Rajd Cycing Club and the Rog Cycling Club. Qualified instructors are going to carry out admission-free leisure sports activities enabling the children and the youth to acquire additional cycling knowledge and skills.
We are also actively promoting cycling among City Administration employees that is why we have equipped the departments and services with bicycle pumps.