City of Ljubljana
Poišči na spletnem mestu
Friday, 7. 4. 2017
Let's help the bee – plant flowers in the city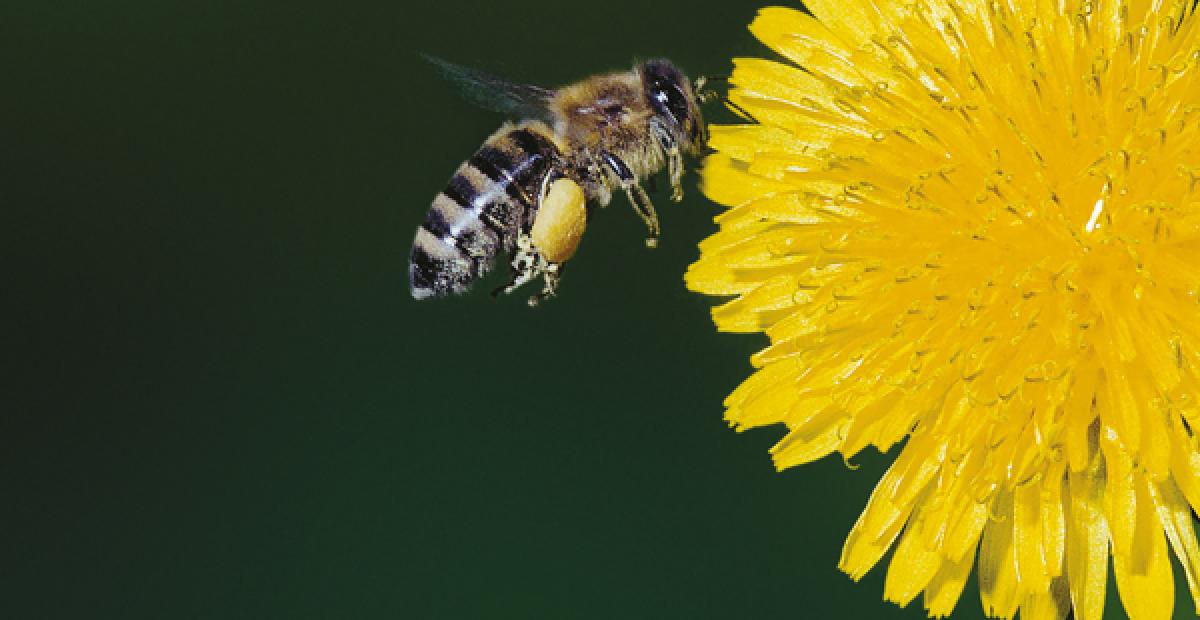 For the fourth consecutive year the City of Ljubljana and the company BTC in cooperation with partners are heading the programme »Let's help the bee – plant flowers in the city« encouraging citizens to plant their balconies and window boxes with honey plants and by doing so provide the city bees with sufficient forage.
Urban beekeeping in Ljubljana has flourished in the past few years, also thanks to the city of Ljubljana and the company BTC which are actively helping bees in the city.
The first segment of this year's activities within the framework of the project »Let's help the bee – plant flowers in the city« runs between 8 and 22 April. In the spring segment of the project the Flower Fair at the BTC Market is followed by Open Doors Days organised by different project partners during which visitors can get an insight into urban beehives, take a walk on the Bee Path and discover the challenges of urban beekeeping. Events within the framework of the project are planned throughout the year. The bee themes are going to be presented in a traveling exhibition of proposed urban beehives and apiaries, the photographic competition Blooming City and a contest for the most beautiful drawing of a flower with a professional consultation session on the topic of urban beekeeping and the photo exhibition Urban Bee Dwellings from Plečnik to Date.
In the Rural Development Strategy of the City of Ljubljana for the programming period 2014-2020 the City of Ljubljana set a strategic goal: Provide high quality agricultural and forestry goods from the preserved environment with the aim to ensure self-sufficiency of the City of Ljubljana. Therefore, in the City of Ljubljana we attend to the whole production chain – promotion of fruit and vegetable production and animal husbandry. As regards beekeeping we ascribe great importance to beekeeping development as the story of self-sufficiency begins with bees and other wild pollinators. Last year when Ljubljana was the European Green Capital 2016, we created the project Bee Path, in cooperation with the company BTC and partners, which continues this year, as well, in parallel with numerous other activities. Our new efforts are the erection of a teaching beehive at the University Botanic Gardens Ljubljana, organisation of the Honey Sweets Month and the establishment of an on-call service in case of bee swarming in Ljubljana.
Partners and representatives of the Bee Path in this year's project »Let's help the bee – plant flowers in the city« are: Medex, Merkur, Hofer, Semenarna Ljubljana with Kalia garden centres and Minicity Ljubljana.