City of Ljubljana
Poišči na spletnem mestu
Monday, 24. 9. 2018
Ljubljana joining the European Week of Sport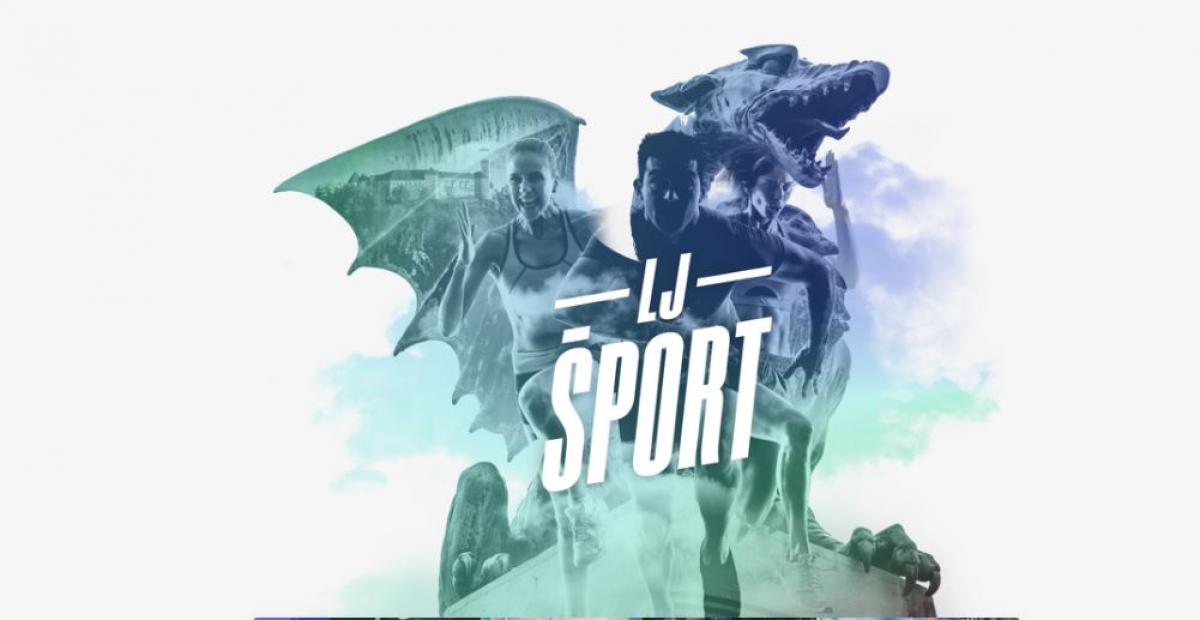 In Ljubljana we are aware of the significance of physical activity for the health of our citizens that is why we have joined the European Week of Sport, an initiative of the European Commission for the promotion of sport and physical activity, held from 23 to 30 September 2018.
We have prepared a varied programme and presented a mobile application Ljubljana is Sport where all recreational sport events and activities organised in Ljubljana are collected. With it we want to additionally motivate and encourage Ljubljana's citizens to be active and bring them together.
Ljubljana is Sport
Ljubljana is supporting varied and high quality recreational sport services in the urban environment, nature and sports facilities owned by the City of Ljubljana, that is, in facilities built within the scope of public-private partnerships. We are constantly encouraging our citizens to exercise regularly and we are pleased that the share of active citizens in Ljubljana who are engaged in recreational sports activities at least once a week goes beyond 67 percent, which means that we are above the Slovenian and the European average.
Contributing to this are new recreational and green surfaces we have expanded in the past 10 years to as many as 329,500 m2, which means over 1 square meter of new outdoor surfaces for sports and recreation per citizen. This includes the set-up of 22 sports islands with outdoor fitness equipment for all, 4 running paths (Tivoli, Mostec, Zadvor, Črnuče), 8 sports islands with weight free exercise equipment and 13 machines for street exercise.
In addition, we are co-financing different sports programmes and each year we offer free-of-charge use of 150 sports facilities to the contractors within the annual sports programme.
Since 2007 we have earmarked as much as 256 million euro for sports in the budget of the City of Ljubljana and within this amount 86 million euro went to sports programmes carried out predominantly by sports societies, which is 8.5 million euro per year on average.