City of Ljubljana
Poišči na spletnem mestu
Wednesday, 15. 1. 2020
Treasures in the middle of the city – Landscape Park Tivoli, Rožnik and Šiška Hill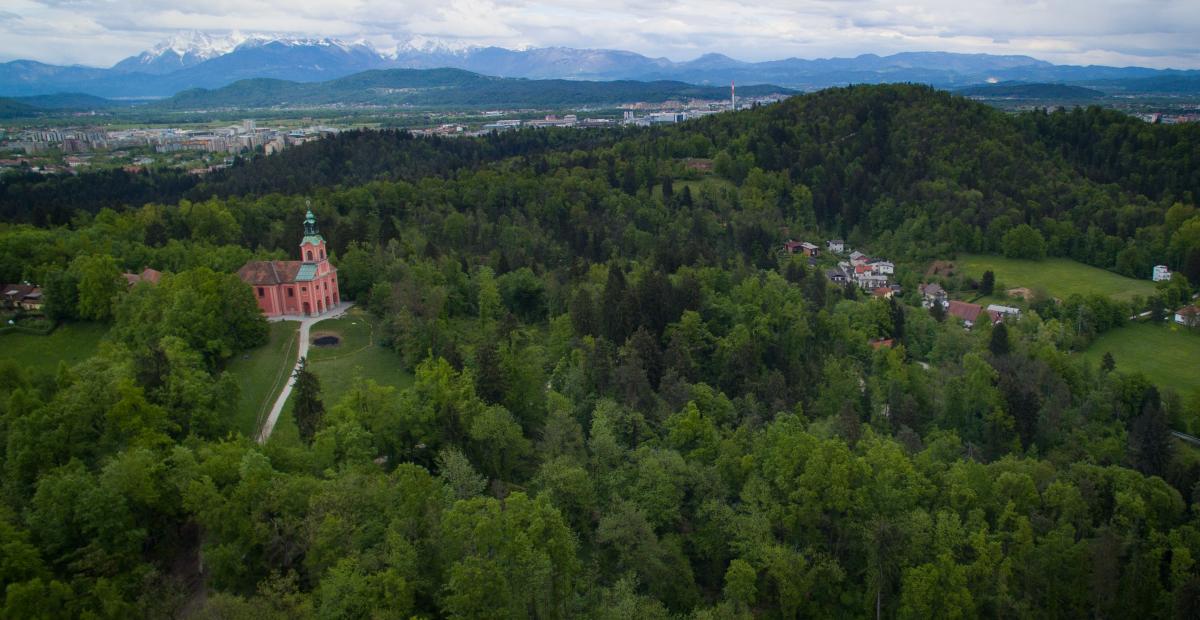 We are introducing the brochure Treasures in the middle of the city – Landscape Park Tivoli, Rožnik and Šiška Hill in which we are presenting characteristics and attractions of the landscape park, under protection since 1984.
The park covers 459 hectares of the north-western part of Ljubljana and encompasses the Tivoli City Park, the Rožnik forests, the Šiška Hill and other hill tops to the Koseze boršt and the Path of Remembrance and Comradeship. For many residents of Ljubljana it represents their first contact with nature and the green lungs of the city, for others it is a local playground or a sports area. In any case, the Landscape Park is a space of relaxation, inspiration and culture.

The publication full of photographs includes a precise map which takes us through an area rich with nature and culture and presents its colourful history.
The numbers are also impressing: there are four smaller areas under environmental protection, over 30 units of cultural heritage of national and local significance, 15 natural assets and over 2,800 species of living organisms.
Related content: