City of Ljubljana
Poišči na spletnem mestu
Friday, 17. 1. 2020
Already the 12th Beavers ahead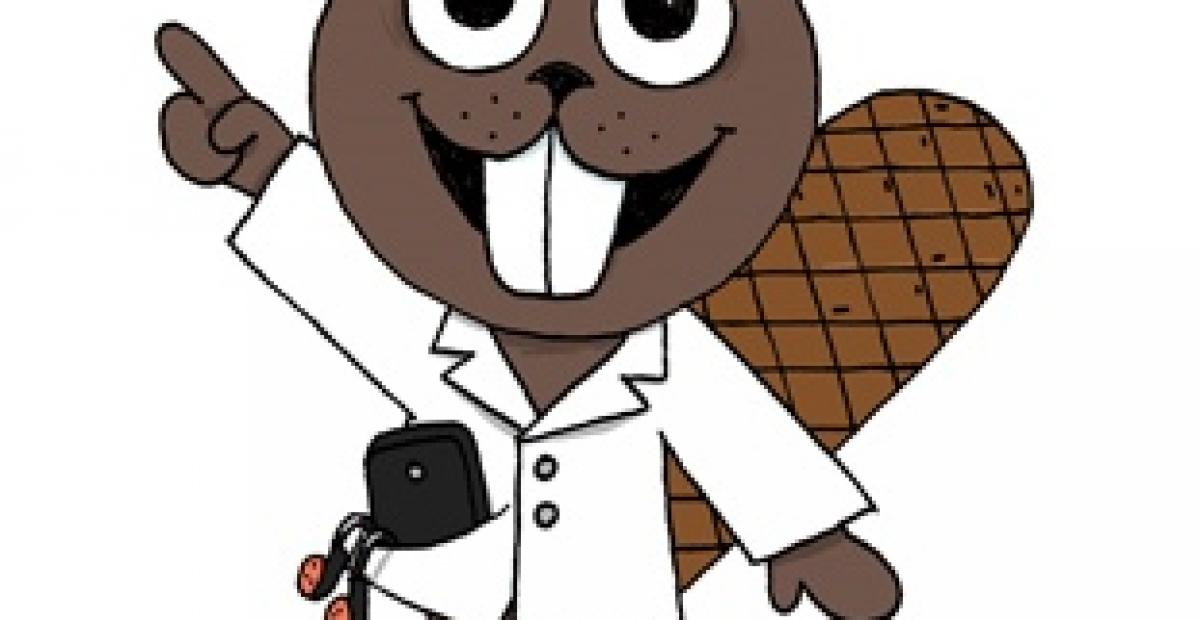 From 18 January to 8 February 2020, the already 12th Culture and Art Education Festival Beavers is taking place in Ljubljana. All events within the framework of the festival are admission-free.
This year we are exploring a mix of art, technology and science
This time the festival programme is revolving around the question how art, technology and science are connected. Can they affect each other? What changes occurred in art because of the development of technology and science? It is going to reveal how scientific discoveries can be presented in works of art. How technology and science are shifting the limits of art and are providing insight into other, deeper, although perhaps hidden worlds. How art with its new ideas, limitless imagination and creativity influences science.
As always, the programme is comprised of theatre, film, music and dance performances, guided exhibition tours, workshops and other activities for children and adolescents organised by numerous governmental and non-governmental institutions and individuals who work in Ljubljana and the wider region. Visitors can take part in events not only in Ljubljana but also in Domžale and Sežana, where Beavers are going to be held again this year.
We start at the Mladinsko Theatre and conclude at the Šiška Cinema
On Saturday, 18 January, the festival opens at the Slovenian Youth Theatre with a family musical Puss in Boots directed by Vito Taufer. After over three weeks the programme is going to conclude on the cultural holiday 8 February with the premiere of The Sky above Me directed by Tin Grabnar at the Kino Šiška City Culture Centre. The show is created in cooperation between the Slovenian Youth Theatre, the Ljubljana Puppet Theatre, the University of Ljubljana and the Kino Šiška City Culture Centre.
For this year's festival seventy-seven producers are preparing one hundred forty-three events in which over fourteen thousand visitors can take part.
Related content: