City of Ljubljana
Poišči na spletnem mestu
Sunday, 10. 5. 2020
May, bee month in Ljubljana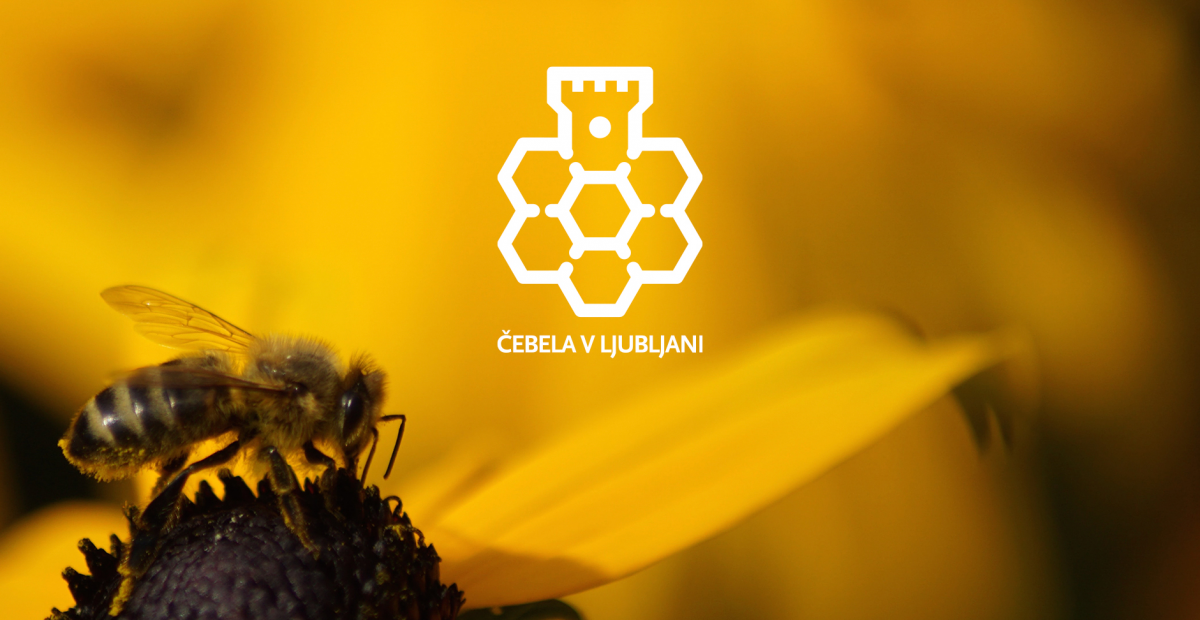 The month of May is dedicated to bees, namely, on 20 May we mark the World Bee Day. Ljubljana has been striving hard to create favourable conditions for bees and other pollinators for several years, as by doing so we are further contributing to the preservation of biodiversity in the city and are taking care of our environment, as well.
We are interested in your opinion on bees
We are inviting you to take part in an online survey with which we want to gauge your opinion and propensity towards bees and other wild pollinators. Your answers will help us create a green and healthy environment in which bees and people can coexists.
The questioner is available here, you can fill it in by 20 May 2020. Participation is anonymous.
BeePathNet
The survey is part of the BeePathNet project (URBACT III – Transfer Networks), the main aim of which is to promote and transfer the concept, solutions and results of the Bee Path in Ljubljana to other EU cities. The network includes 6 cities: Ljubljana as the lead partner, Amarante (Portugal), Bydgoszcz (Poland), Cesena (Italy), Hegyvídek – 12. District of Budapest (Hungary) and Nea Propontida (Greece).
Bees in Ljubljana
Bee are indispensable for us. By pollinating they provide us with food and strengthen our health with honey and other produce. In the area of Ljubljana there are as many as 350 active bee-keepers managing over 4,500 bee colonies.
Most of them are keeping bees in the countryside, spanning over as much as two thirds of the overall area of the City of Ljubljana. The number of beekeepers within the Ljubljana ring road is on the increase. Lately we are witnessing the development of the so-called urban beekeeping in this area.
It is based on the urban greening movement, the healthy life style trend, the desire for self-sufficiency and full environmental integration, and raising social awareness about the importance of bees for the preservation of the ecosystem and for our survival.
Bee Path
In 2015, we created the Bee Path, now uniting as many as 35 partners from educational and cultural institutions, from health-care centres to economic entities, and beekeepers and beekeeping societies. It is not just a path, it is a movement of like-minded people caring for the well-being of bees in the city with very diverse activities.
Related content: